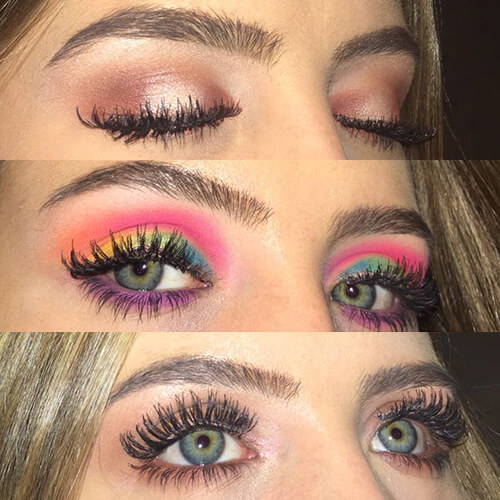 MAKE-UP BY ALEXANDRA UK
In house make-up studio and mobile facilities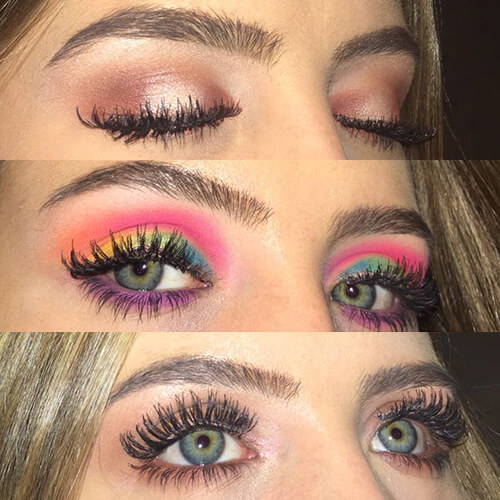 My name is Alexandra Pearson and I'm a make-up Artist who can provide a professional make-up service such as:
Weddings
Proms
Hen Parties
Special occasions
I also offer one to one Masterclasses which can either be: induction (1 hour), Beginners (3 hours), intermediate (5 hours), Advanced (10 hours).
I'm currently studying Make-up Artistry. My experience that I have gained outside of studying and learning from myself is by attending Masterclasses such as: Mac Cosmetics masterclass in Birmingham and celebrity make-up Artist Mario Dedivanovic's Masterclass in New York. These experiences have shaped the way I now do makeup.
I offer these services at my studio at Beauty Matters or I can visit you at your home or different location.
If you wish to discuss or for more Information, please call me on: 07788 210549.
Special Occasion Makeup: £33.00
Make-up lessons: £45.00
Wedding Trial run: £45.00
Wedding Make-up: £33.00
(Please note travel costs for home visits or special events vary on a 5 mile radius which would be discussed when booking appointment)
Masterclasses
All Masterclasses are one to one sessions or mini groups (no more than five to each group). Masterclasses are fitted to your own personal needs, so you can get the most out of it. I cover everything from prepping the skin to a glamorous bridal look. All Masterclasses are in one-hour blocks which can take place how often as you like.
Induction Masterclass: covers the basics (1 hour): £45.00
Beginners Masterclass: (3 hours): £120
Intermediate Masterclass: (5 hours): £190
Advanced Masterclass: (10 hours): £350
Contact Details
Mobile: 07788 210549
E-Mail: alexandrapearson12@gmail.com
Instagram: makeupbyalexandrauk